Automotive Balancing Services since 1959
Looking for high-quality automotive balancing services? Look no further than Lindskog Balancing, the leader in Precision Dynamic Balancing since 1959. Our services include precision balancing for vintage engines, high RPM racing engines, and all motorcycle and automotive engines.
We offer precision balancing to electric motor quality grade levels, ensuring smoothness rarely achieved by factory balancing. Our attention to detail is unmatched thanks to our dedicated team of automotive and motorcycle enthusiasts who take pride in their work.
Request a Quote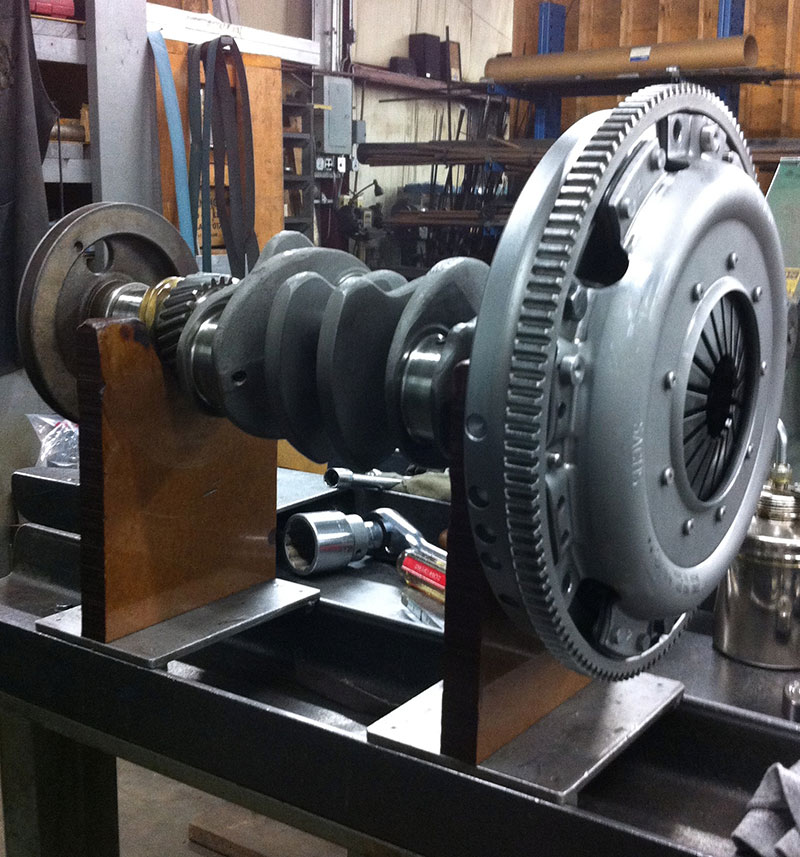 Precision Engine Balancing
Our services include complete engine balancing, as well as individual component balancing of connecting rods and pistons. We also offer connecting rod resizing, flywheel lightening, magnaflux inspection, and shot peening. Our experience and uncompromising standards combine to provide the utmost in quality and precision.
Harley Davidson Engine Balancing
For Harley Davidson owners, we specialize in engine balancing for all models, from Flatheads to Shovelheads to today's EVO engines. Custom stroker engines and big bore kits benefit greatly from precision dynamic balancing, and performance enhancements altering the rev range of Harley Davidson engines respond favorably to our services. We strive to provide the Harley Davidson enthusiast with a level of detail exceeding that of the factory while remaining factory-correct.
Aftermarket Balancing
We also offer aftermarket balancing for stroker kits for popular V8 engines, reducing costs associated with Mallory metal slugs. Our efficient balancing reduces costs for automotive enthusiasts without compromising quality or precision.
Contact us today for all your Precision Dynamic Balancing and Automotive Vibration Analysis needs. Request a quote and experience the Lindskog Balancing difference.